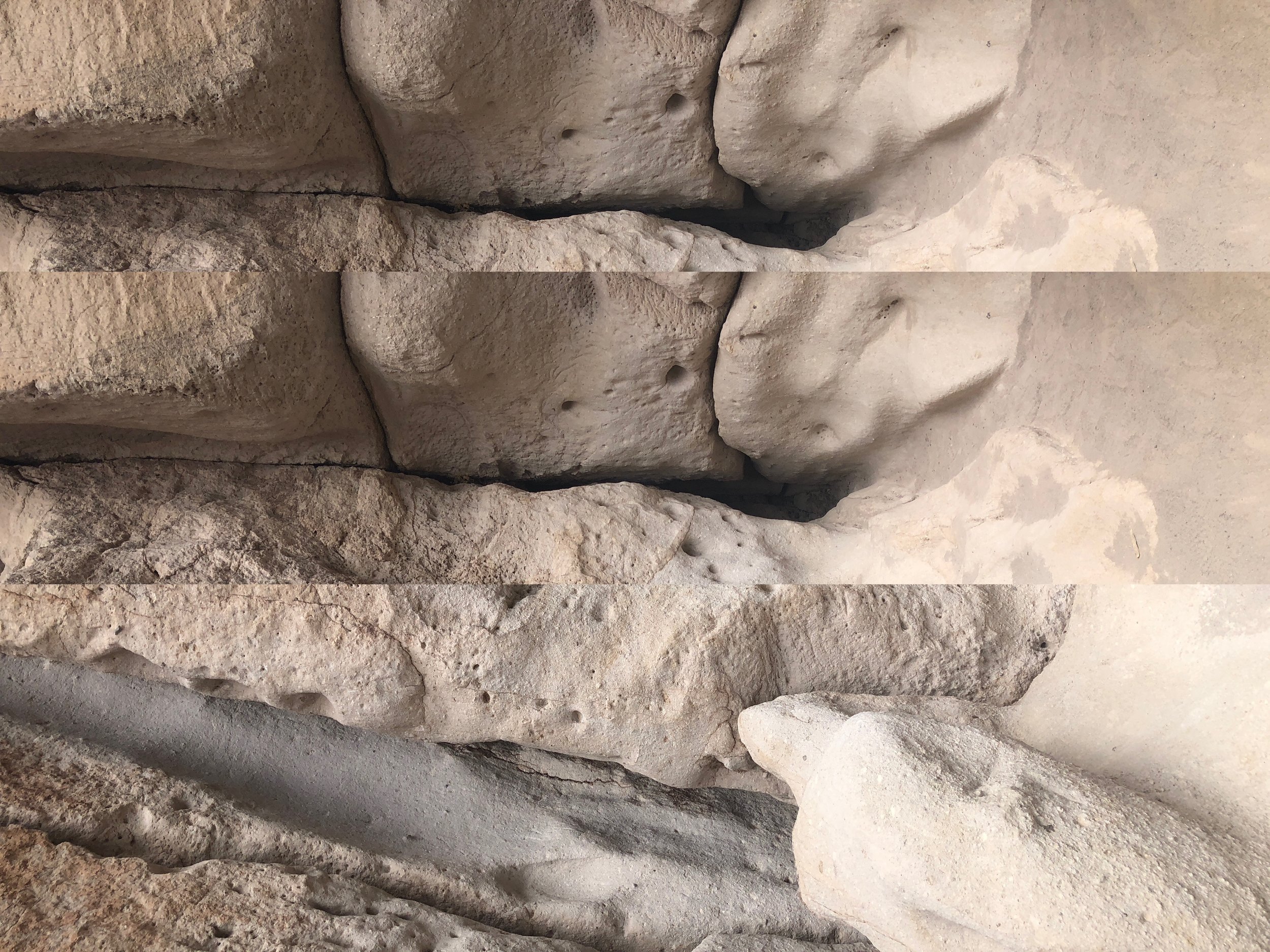 Materials:
What metals does Oxbow use?
Brass & Bronze:
Most of our cast pieces are made with brass and bronze. These metals closely emulate gold at a fraction of a cost, and are great to withstand everyday wear. Brass and bronze will oxidize with wear. The green you may see on your finger from the copper alloy in brass and bronze and is very common. See below for cleaning instructions.
Gold Filled:
Gold filled is a layer of gold that is bonded to a base metal. Unlike gold plating, the gold will not rub or wear off in time. We use gold filled chains for most of our pendants, because it withstands everyday wear. Additionally, earring posts and studs maybe gold-filled, because it is an excellent material for sensitive skin.
Stering Silver:
Our earring posts and back are sterling silver. Sterling silver is great for sensitive ears.
10K & 14K Gold:
Our fine pieces are made with either 10K or 14K recycled gold. See below for cleaning instructions.
Stones:
Oxbow uses a variety of gemstones, please see listing for more information.
Can you make custom orders?
We love collaborating with customer to create custom orders. Please understand we have limited amount of custom order make in addition to the other jewelry we're producing. Contact hello@oxbow-designs.com with custom order inquiries.

Do you do wholesale?
Yes! Oxbow does do wholesale, and we are at boutiques around the US. If you are interested in carrying oxbow at your store, we'd love to work with you! Please contact us at hello@oxbow-designs.com, Or submit this form: www.oxbow-designs.com/wholesale.